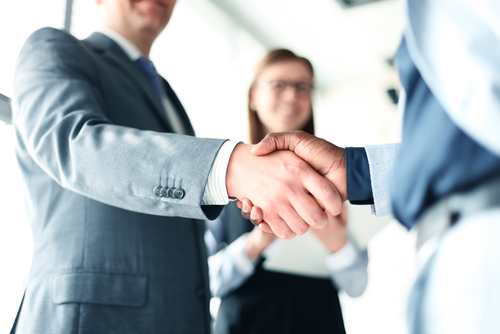 Raymond James, East Yorkshire
Raymond James, East Yorkshire was established in 2010 and provides the intimacy of a local practice, backed by the resources and financial strength of a large financial services organisation.
We focus on delivering a proactive and personalised wealth management service to help our clients achieve what is important to them.
We look to build long term relationships with our clients by offering consistent advice they can have confidence in.
Raymond James Investment Services
Raymond James Investment Services Limited (Raymond James) is the UK private client wealth management arm of Raymond James Financial Inc.
UK operations commenced in 2001 and now Raymond James have over 40,000+ client accounts, totalling over £12.3 billion in client assets.
Raymond James is one of the fastest growing wealth management businesses in the UK, currently supporting over 100 independent practices, which represent a mix of private client investment managers and investment focused financial planners.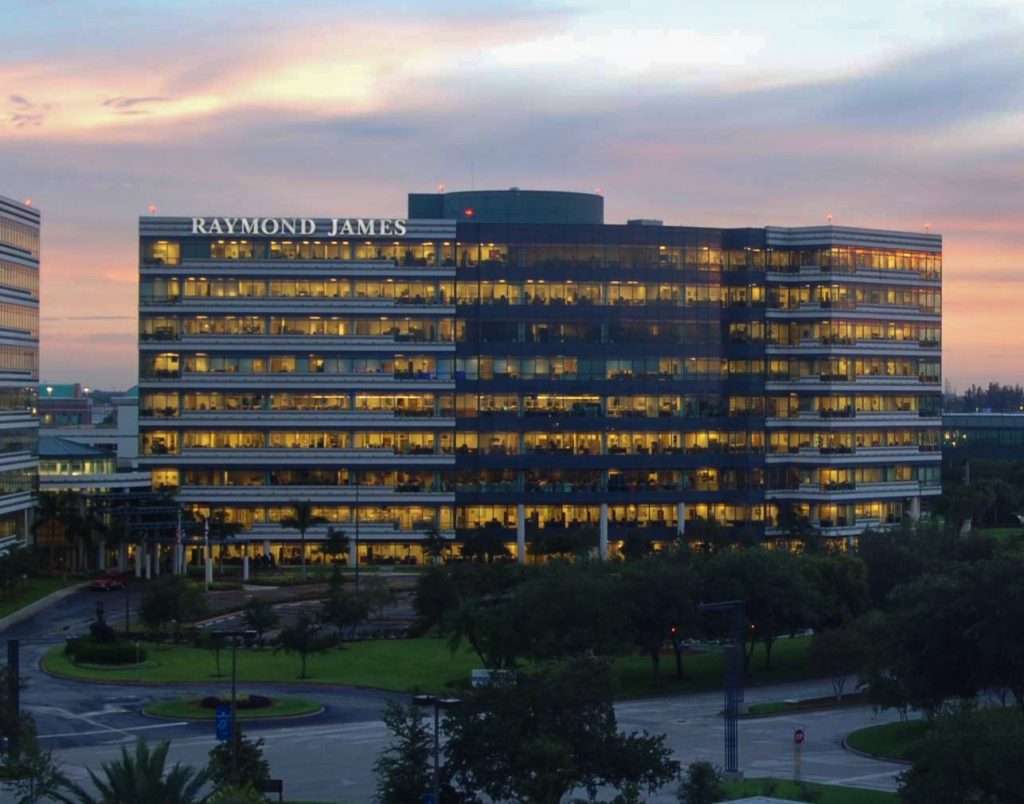 Raymond James Financial
Founded in 1962 and a public company since 1983, Raymond James Financial Inc is a diversified financial services company, headquartered in Florida, USA.
Raymond James currently works with over 8,000 wealth managers located in the US, Canada and the UK. These wealth managers service accounts representing total assets of approximately $930 billion.
On the 30 September 2020 RJF announced 131 consecutive quarters of profitability. This milestone is a reflection of our parent company's long-term vision and conservative business approach, as well as a testament to RJF's strength and stability.
*Raymond James Investment Services and RJF stats as of 30 September 2020