At Raymond James, East Yorkshire we take a unique approach by offering both Financial Planning and Investment Management.
Financial Planning
Building a robust financial plan is the platform to achieve your families' long term goals. This may include planning for retirement, protecting your assets to pass onto your loved ones or growing your existing wealth in the most tax efficient manner.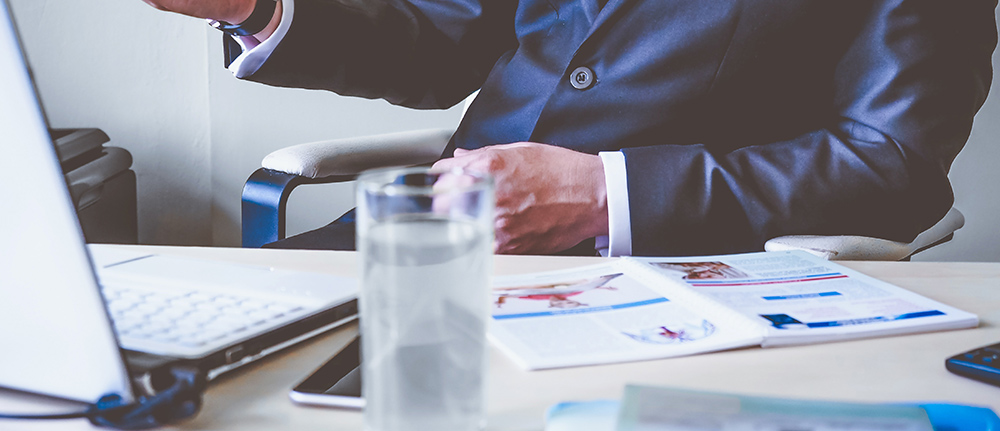 Investment Management
We believe effective investment management begins with understanding our clients' specific goals and requirements.
We are then able to tailor an investment portfolio that will help achieve these objectives.